Born tomorrow
The XSR700 makes a serious statement. Designed to take a timeless feel built on historical icons, matched with tomorrow's technology for a pure, entertaining riding experience. With deep torque and a super agile chassis, it's for those who appreciate heritage and love to ride.
The cutting edge 689cc inline 2-cylinder engine features our special 'crossplane philosophy' enabling it to develop linear torque for outstanding acceleration. The retro styled XSR700 also benefits from a tight and lightweight chassis for outstanding agility and handling.
The XSR700 takes the best of design from Yamaha's history in homage to the past but is very much the motorcycle of tomorrow.
Colours
- Brilliant Red
- Garage Metal
- Tech Black
Details
Built for optimum riding enjoyment
Vintage inspired headlight and rear light unit
Two-texture leather vintage style seat unit
Pirelli Phantom tyres with authentic tread pattern
Outstanding fuel efficiency
Aluminium fuel tank unit
Liquid-cooled 689cc inline 2-cylinder 4-stroke
Mass-forward design with sculpted bodywork
Crossplane philosophy design with 270-degree crank
Deep and powerful linear torque output
Dual 282mm front discs with 4-pot calipers
---
Specification
Return to

sport-heritage
XSR700
Accessories
Add accessories to this model by selecting them below.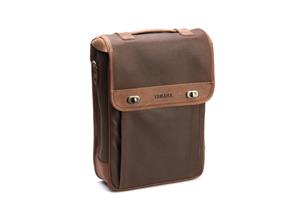 XSR Soft Side Bag
£166.46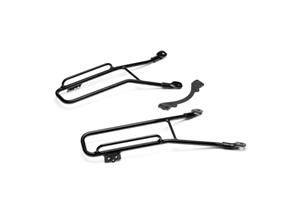 XSR700 Soft Side Bag Stays Kit
£79.87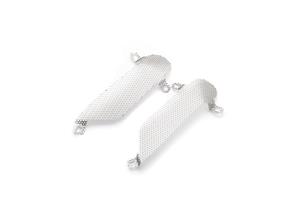 XSR700 Mesh Covers
£39.98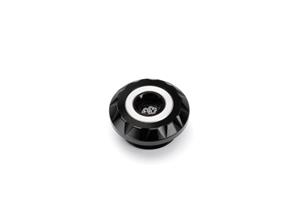 XSR700 Billet Oil Filler Cap
£52.27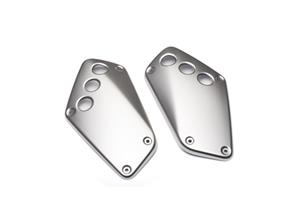 XSR700 Side Covers
£142.10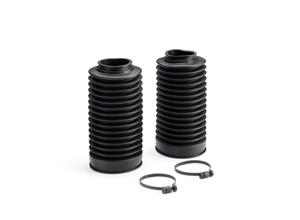 XSR700 Fork Gaitors
£45.07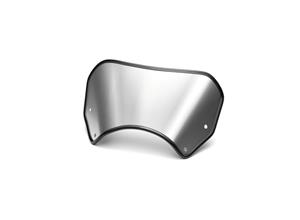 XSR700 Front Number Plate
£144.12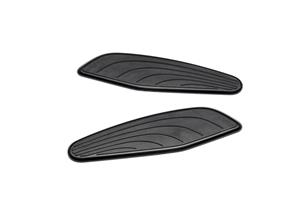 XSR700 Side Tank Pads
£54.30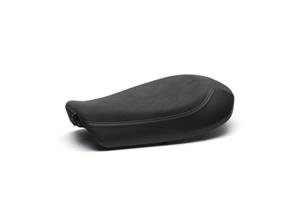 XSR700 Single Seat
£160.38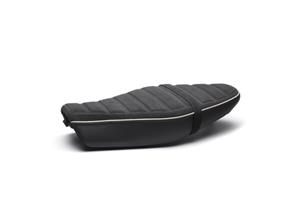 XSR700 Flat Seat
£193.87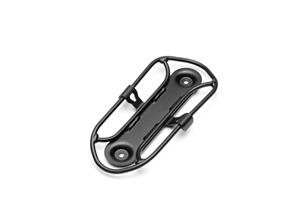 XSR700 Tank Bag Base
£59.89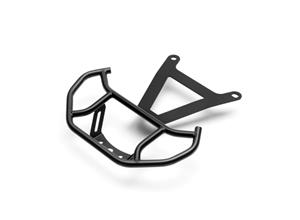 XSR700 Rear Rack
£95.52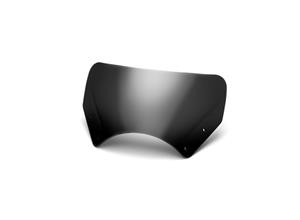 XSR700 Fly Screen
£131.94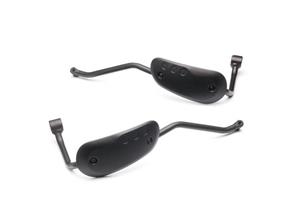 XSR700 Knuckle Guards
£179.65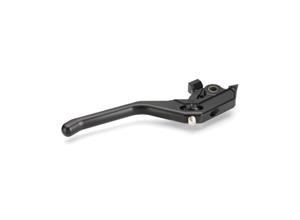 XSR Billet Brake Lever
£110.63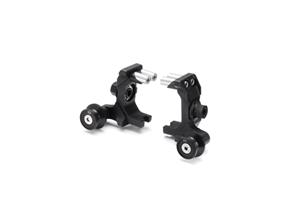 XSR700 Billet Chain Adjusters
£106.57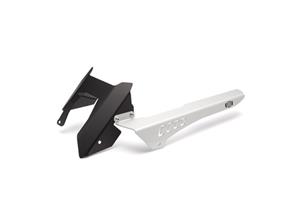 XSR700 Chain Guard
£105.56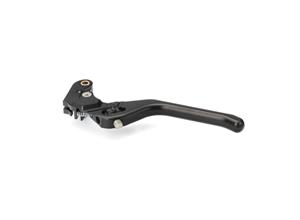 XSR Billet Clutch Lever
£110.63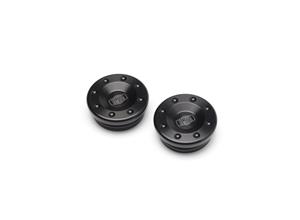 XSR700 Billet Frame Tube End Caps
£45.67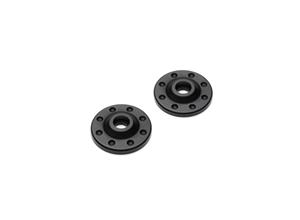 XSR700 Front Axle Covers
£68.82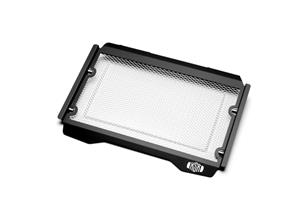 XSR700 Radiator Cover
£109.62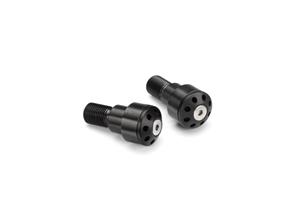 XSR Billet Handlebar Ends
£54.20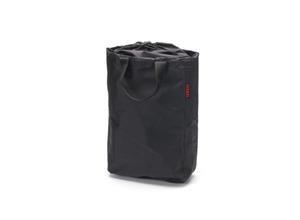 XSR Inner Bag for Soft Side Bag
£18.16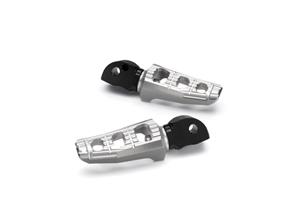 XSR700 Custom Pegs - Passenger
£127.90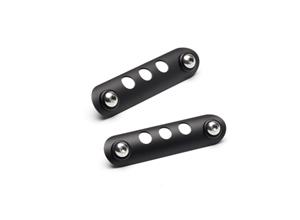 XSR700 Billet Passenger Footrest Covers
£59.58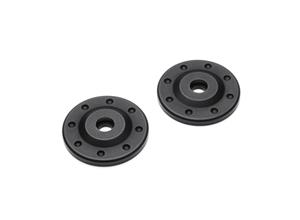 XSR700 Rear Axle Covers
£68.82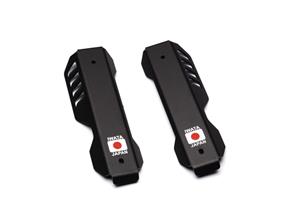 XSR700 Radiator Side Covers
£110.63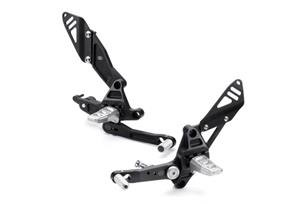 XSR700 Billet Rearset Kit
£275.06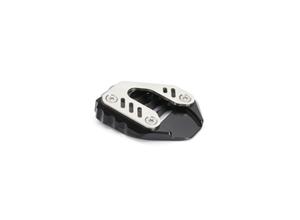 XSR Side Stand Base Extension Kit
£55.51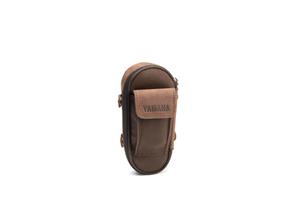 XSR700 Tank Bag
£57.46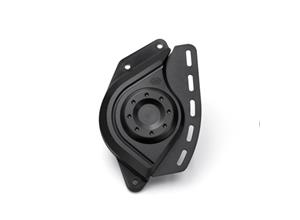 XSR700 Billet Sprocket Cover
£137.03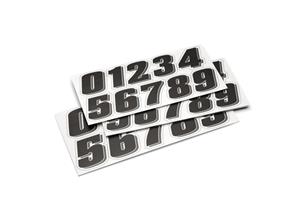 XSR700 Numbers Sticker Kit
£33.19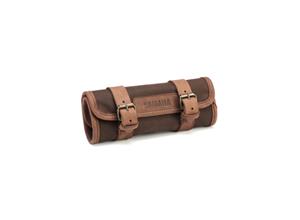 XSR700 Toolbox Bag
£57.46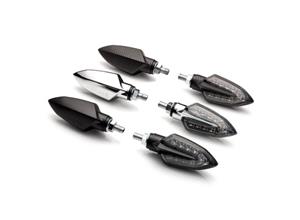 LED Flashers
£54.20